FINAL ELECTION 2016 NUMBERS: TRUMP WON BOTH POPULAR ( 62.9 M -62.2 M ) AND ELECTORAL COLLEGE VOTES ( 306-232)…HEY CHANGE.ORG, SCRAP YOUR LOONY PETITION NOW!
It is a new "mode of operation" of the "Globalists": they never publish the final results of any elections in any county.
"Globalists" = The Covert Global Fascist State = "Genocidalists".
70news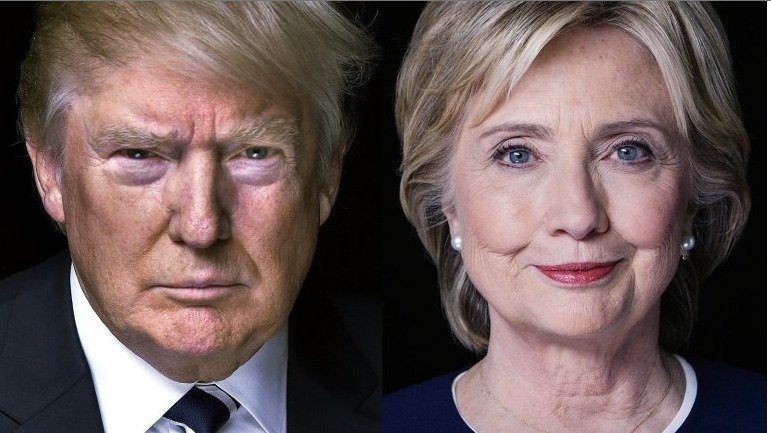 Final #Election2016 numbers
#PopularVote: #Trump: 62,972,226 #Clinton: 62,277,750
#ElectoralCollege vote #Trump 306 #Clinton 232
 Update: Anyone asking where I got the figures, it was from twitter posts. Knowing the Democrat media have been dragging their liberal feet giving Michigan to Trump – finally they did,  with Arizona finally declared two days ago – Trump now has the 309. Except for the twitter posts, the popular vote number still need to be updated in Wikipedia or MSM media – which may take another few days because the liberals are still reeling and recovering from Trump-shock victory. If I'm wrong, I won't hesitate to change the numbers. It's the job of the establishment media to tell the people the final numbers when it's out there already.
Alex Jones also noted that on five Democrat states where Trump and Hillary were neck and…
View original post 656 more words